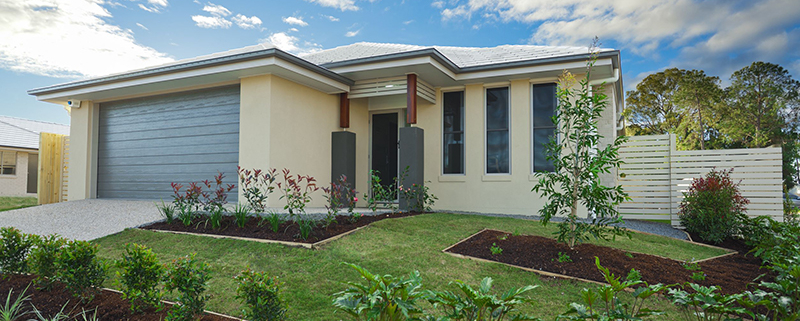 What you need to know about landlord insurance
If you've scrimped and saved in the hopes of achieving financial security through an investment property it makes sense to insure such a valuable asset.
It's no secret that Australians are among the most real-estate obsessed people in the world.
Around two million Australians own an investment property. A disproportionate number of these people have their own business. They are typically hoping to set themselves up financially through what they see as a safe, easy to understand investment (and perhaps reduce their tax through negative gearing).
Buying property might be less complicated than attempting to play the stock market, but all investments have the potential to end in tears. Ian Mabbutt, the Head of Personal Lines at Steadfast Underwriting Agencies, explains why it's a good idea for investment property owners to make sure they have the right landlord insurance.
What is landlord insurance?
"Landlord insurance is the home and contents insurance you take out on a property you own but rent out rather than live in," Ian says. "It's a policy that will cover you for most things – public liability, storm damage, fire, theft and so on. That noted, these policies don't cover wear and tear. Also, if owners want to be covered for loss of rental income they need to choose – and pay extra for – the rent-cover option. Loss of rental income is the biggest issue owners face but rent cover isn't standard on landlord insurance policies."
Read the full Steadfast article here.
https://riskbroking.com.au/wp-content/uploads/2019/06/Home-insurance.jpg
533
800
Risk Broking
https://riskbroking.com.au/wp-content/uploads/2019/10/riskbroker_logo.png
Risk Broking
2019-06-20 05:32:11
2019-10-16 00:53:23
What you need to know about landlord insurance