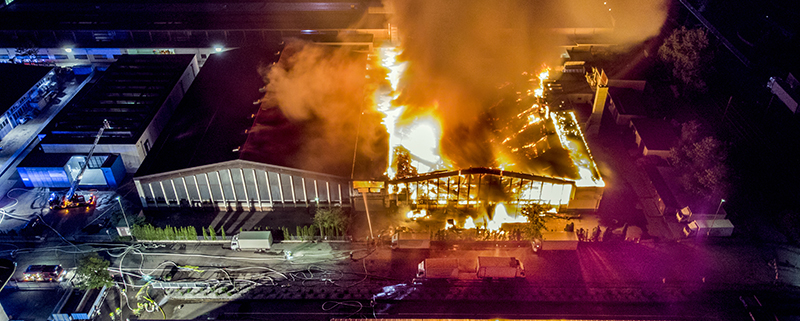 How to create and maintain an SMB inventory list
It can take just moments for fire, flood or thieves to wipe out years of hard work, asset accumulation and stock. But it can be months before you realise the full extent of the damage – and even longer to recover – if you don't have a detailed and up-to-date inventory list encompassing business asset including equipment, as well as stock.
It's fairly easy to name your business's key assets – you'll probably think of the premises, and the tools and technology that you handle every day.
But what about those items that aren't necessarily right in your face and that you accumulate over time? Signage, cleaning equipment and office supplies such as staplers and labelers can add up to a significant investment if they all need to be replaced at once.
Because they are not handled or used every day, it can take time to realise they were stolen or destroyed. But this doesn't make them any less significant to the running of your business.
Not having these items can hamper your efforts to get back up and running quickly. And this – minimising the interruption to your business – is where a detailed and up-to-date office inventory list is important.
To view the full article, please visit Steadfast Well Covered here.
https://riskbroking.com.au/wp-content/uploads/2019/03/Fire.jpg
449
800
Risk Broking
https://riskbroking.com.au/wp-content/uploads/2019/10/riskbroker_logo.png
Risk Broking
2019-03-18 23:49:36
2019-03-18 23:54:16
How to create and maintain an SMB inventory list